Leading the creation of the illustration and iconography styles for
SumUp
, a platform that provides business owners with user-friendly tools and devices to facilitate transactions with their customers.
After the very basic principles of the new illustration style were created by an external agency, our role was to develop it further to make it usable within the products and services offered by SumUp.
The result is a human, friendly and inclusive style that resonates with every customer interacting with the brand.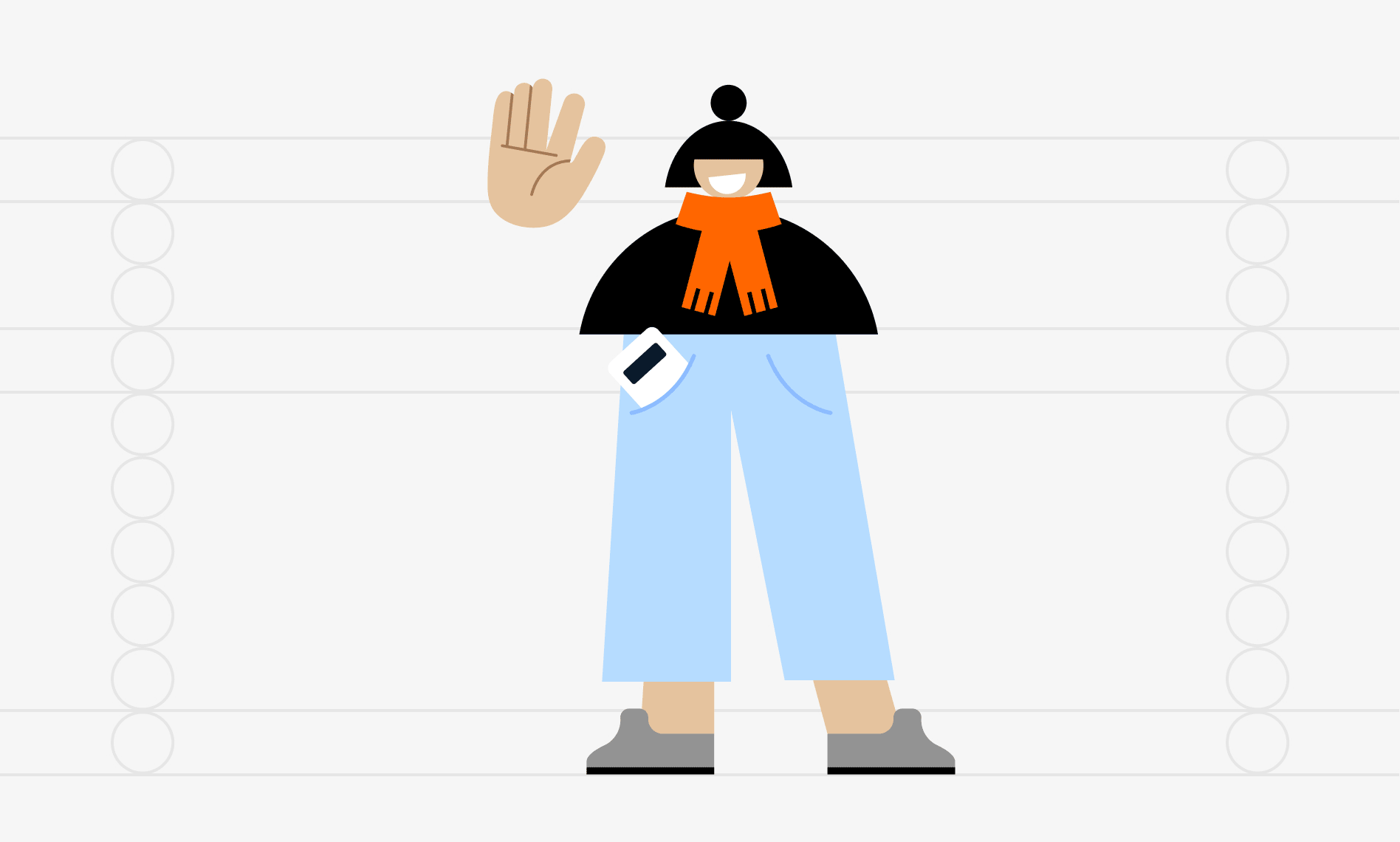 To help other designers and illustrators in their day-to-day work, a toolbox, as well as guidelines, were created. These provide creatives with the tools and assets they need to create in an intuitive and flexible way.
Together with the illustration style, iconography sets were developed for both products and marketing.
The end result is an elegant and easy-to-understand family of icons that smoothens interactions with the products from SumUp.
Implementation and guidelines
After developing the style itself, a set of guidelines, a dedicated team, and processes were established to implement these icons into the company's design system.
Thanks to this, the icons can now be seen inside the products' interfaces as well as on the company's website.
We collaborated with both internal motion designers and Joana Correia to develop a motion identity for SumUp.
When in movement, our visuals always look human, friendly and show how the merchants using the solutions from SumUp are dedicated and passionate about their work.